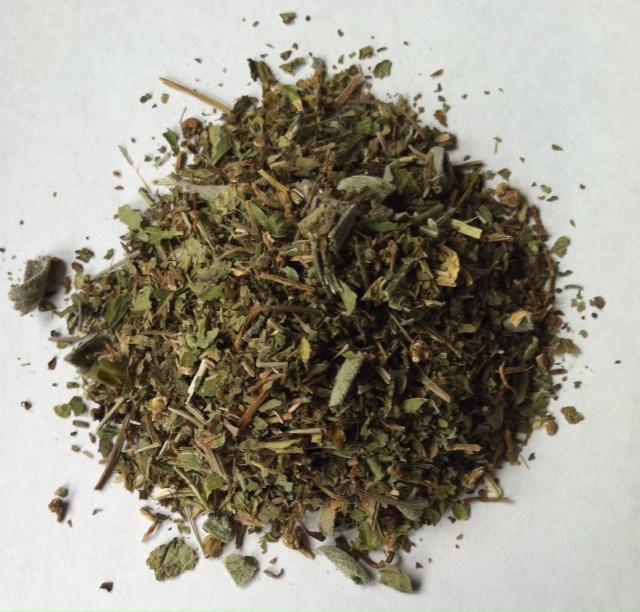 MEMORY TEA
This herbal blend has a rich toasty flavor and a woody, earthy scent. It can improve circulation to the brain, improving memory and focus, is antioxidant to reduce the effect of stress on the brain, and can relax the overworked nervous system and the little grey cells reducing anxiousness or nervousness that can often accompany studying, attention issues, and mental fogginess.
Non-caffeinated.

Ingredients :Gotu kola, Periwinkle, Wild Forest Tulsi, Sage, Rosemary.

How to Brew : For an 8 oz cup of tea use 3/4 Tablespoon of loose leaf tea. Steep for 3 - 5 mins.

Tea is sold in a 2 oz bag.