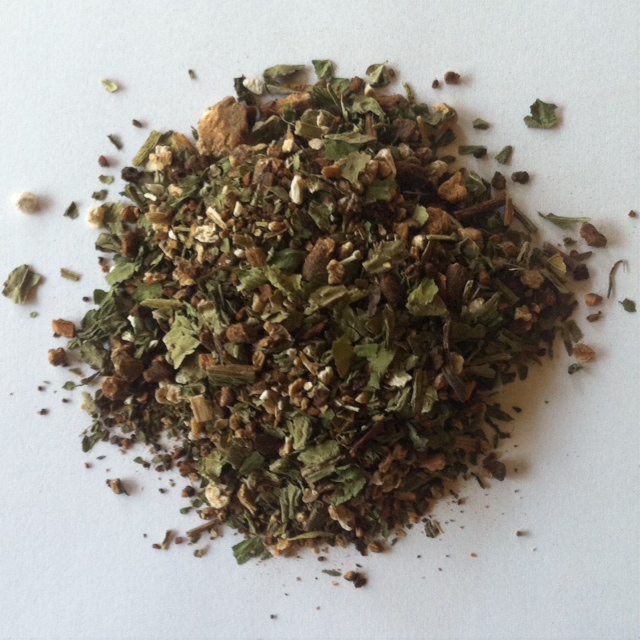 MORNING ROAST
This herbal blend is an amazing roasted root tea that is reminiscent of a delicious cup of coffee without the caffeine. The roots are also great for liver support.
Non-caffeinated.

Ingredients : Roasted Chicory Root, Roasted Dandelion Root, Dandelion Leaf, Burock Root, Cardamom.

How to Brew : For an 8 oz cup of tea use 3/4 Tablespoon of loose leaf tea. Steep for 3 - 5 mins. Remove teabag when the flavor is strong enough.

Tea is sold in a 4 oz bag.