HOLIDAY GIFTS : CORDIALS & SHRUBS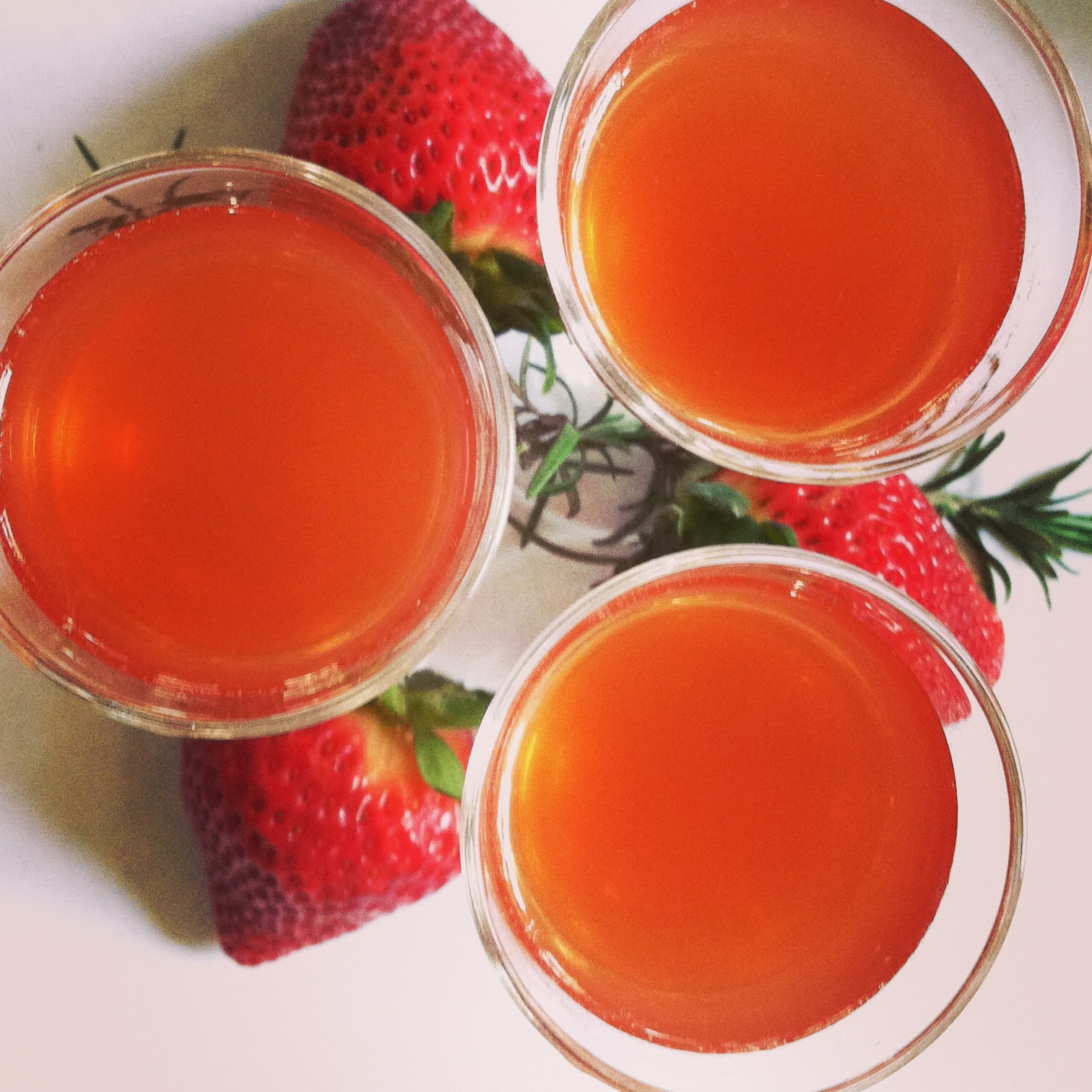 HOLIDAY GIFTS : CORDIALS & SHRUBS
SATURDAY, NOVEMBER 12
2:30 - 4 PM
AT HOMESTEAD SUPPLY STORE (SELLWOOD)
Register for CORDIALS AND SHRUBS class at :
www.HomesteadSupplyCo.com/classes
The best gifts are those made by hand and with love. This year find a fun new gift for friends and family that have a love for the unusual. In class we will taste cordials and shrubs. Both are herbal infusions packed with your favorite holiday flavors. We will work with nostalgic and warming herbs like cinnamon, peppermint, allspice, ginger, chocolate and more.

What is a cordial ? It is an herbal infused alcohol with a touch of sweet... okay sometimes a lot of sweet but you can personalize a cordial to your own taste. In class we will taste a few holiday varieties and make one to take home.

What is a shrub? (Not the small bush variety!) It is an herbal infused vinegar with a touch of sweet. It is a great mixer for cocktails or it can be used to make a homemade soda for kids of all ages. We will taste a fruity version and a spicy version.

Cordials and Shrubs are also delicious additions to your cocktail party and make great starters for holiday meals. Join HerbN Tea in this fun class and toast in the holiday season.

Everyone will go home with a cordial and a shrub of their own.

All materials provided.
Age : 21 +